Reach your singing goals and grow as a performer!
Kathleen Connell teaches sustainable, evidence-based vocal techniques and performance craft, helping you develop as a singer and connect with your audience.
Our City studio is open at the new state of the art cultural facility,
City of Sydney Creative Studios. We are delighted to be part of this unique initiative.
Singing tuition for dedicated singers
When you work with Kathleen, you have a collaborative, creative singing teacher. Lessons are tailored to your specific needs, goals and experience level, based on the foundations of healthy singing:
Breathing
Posture
Resonance (Sound production)
Articulation
Getting your voice technique right lets you explore songs you enjoy and those that challenge you.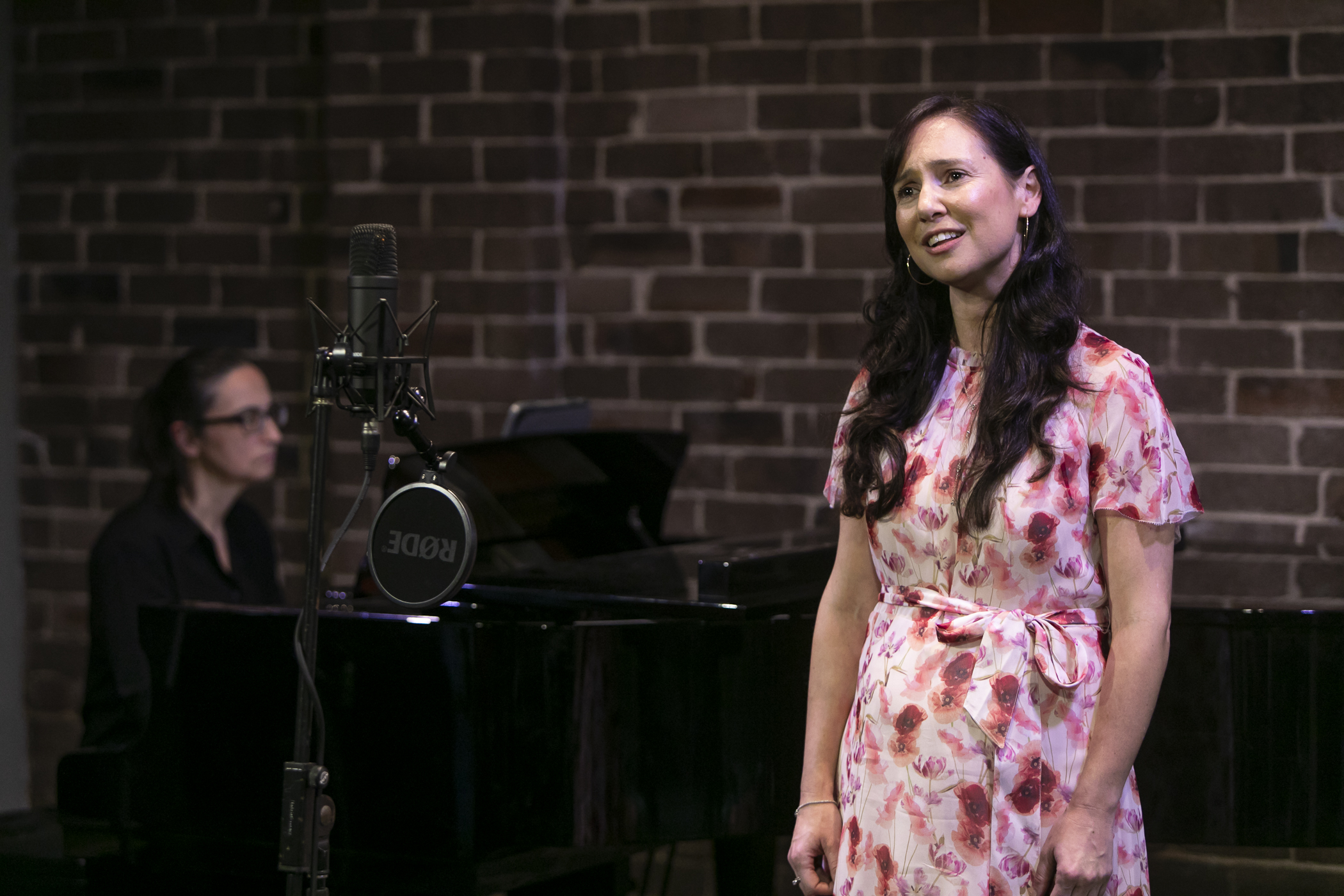 What to expect in a lesson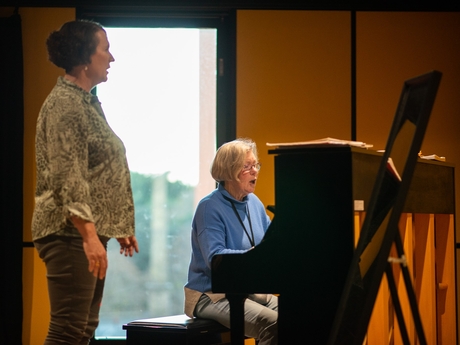 Free your singing voice with customised training that enhances vocal technique and sets a program to improve your voice so you can sing and perform with confidence and ease.
Studio and online lessons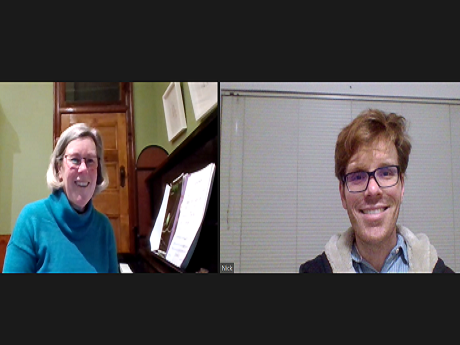 Singing training packages to suit your schedule, location and experience. Choose from in-person lessons at two convenient Sydney studios, and online training via Zoom, Facetime or Skype.
Studying singing for the HSC, AMEB or international exam systems? Kathleen knows the requirements of each to train singers to exam success or prepare you for your audition.
I help adult singers find the best in their singing voice through training, commitment, and a
dedicated program. Combining my professional industry experience and qualifications as a teacher and musician I provide resources, practical knowledge, and patient direction for singers to accomplish mastery.
Advanced singers who work with me are emboldened to maintain their momentum and seek inspiring song material and progress their skills. Aspirant singers learning in my studio discover motivation to work through blockages and seek secure technique.
What Kathleen's students say
"I have been learning singing with Kathleen for 12 months now. 12 months of practice and lessons later, I have a beautiful singing voice I am proud of. Together we have worked to develop my tone, resonance and learned vowel shapes and consonants. She creates lessons catered to my specific needs and skill set and is patient and encouraging. The city studio is spacious with city views and is a great learning environment."

"Kathleen has been my singing teacher for a little over 3 years now and since coming to her I have reached nothing but success. As a student and performer, being taught by Kathleen has not only grown my vocal sound, but she has completely reshaped the way I use my body, throat and mouth while singing. I am very grateful that I have been able to learn and experiment with my voice in an educational and encouraging environment."

"Kathleen has a very gentle and encouraging approach to teaching. Her warmth and obvious dedication make her a breeze to work with. She takes the time to listen and tailor the classes around her students goals and isn't afraid to make you work hard. Her teaching style has you considering the whole body as an instrument and she will always find a way to challenge you whilst ensuring you don't forget your strong fundamental techniques."
Associated with