About Kathleen Connell
A passionate and expert singing teacher dedicated to helping you reach your performance goals
Helping you grow as a singer
As a professional vocal coach, Kathleen's mission is to give you the skills and techniques for a well-functioning voice, so you can confidently sing a range of styles and genres.
Kathleen's love of singing began at a young age, when she performed in community theatre through to her professional performance career. Her broad knowledge of classical and popular songs means she can cater to most preferences.
By assessing your individual vocal abilities, Kathleen helps you go beyond your comfort zone to explore genres you may not have thought to. This is how you develop as a singer.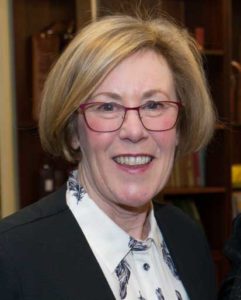 Dedicated to your singing success
With more than 20 years as a professional singer and singing teacher, Kathleen understands the process required to achieve your singing goals. Her experience includes:
performing as a permanent and freelance artist for major Australian arts companies
post-grad qualifications in singing teaching: Master of Vocal Pedagogy (Western Sydney University)
expertise in voice anatomy, physiology, repairing technical singing issues, practical advice on your repertoire choice
presenting at international and national conferences on singers, singers' careers and establishing a singing teaching business
published author of a chapter on career trajectories for singers in the anthology: Handbook on the Geographies of Creativity (Edward Elgar Publishing) and in the article series, Musical Livelihoods, Musical Education Journal
PhD from Queensland Conservatorium, Griffith University
Kathleen regularly pursues ongoing professional development to bring you the latest in singing training.
A keen cyclist and gardener in her free time, she also enjoys travel and reading.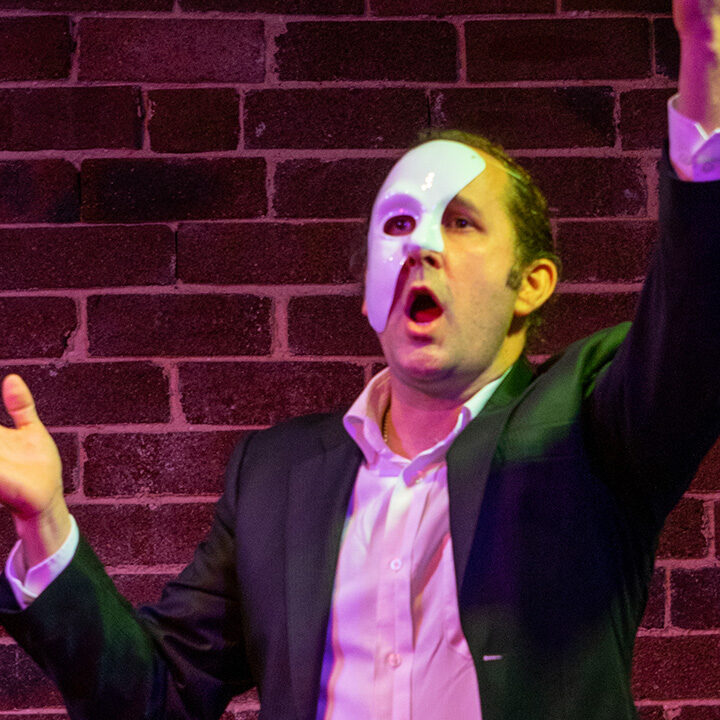 Want to develop your voice to its best potential?
Learn how to sing with one of Australia's foremost singing teachers.
What you get when you work with Kathleen
Solid, evidence-based foundations in singing technique, helping you develop a strong, versatile voice
Someone who listens to your goals and matches them with your voice and experience level
Training in more than just 'how to sing'. Explore ways to move, interpret a song, connect with your audience, and deal with performance anxiety.
Receive regular singing advice and studio news to keep learning your craft
Kathleen works with experienced and beginner singers, including high school and HSC Music students, singer-songwriters, amateur and professional singers, music theatre performers and classical and opera singers.
"As an experienced singer and performer, I found Kathleen's lessons to be very enjoyable and beneficial. I prepared much of my songs for my 'Who's That Girl?' show with Kathleen and it really helped elevate and prepare my voice for the show."

"With Kathleen's guidance, I solved technical issues and my repertoire grew. I needed a slow, purposeful direction to improving my singing and Kathleen provides this."

"Kathleen has really helped me rediscover my love of singing. I cannot recommend her highly enough! Online

 singing lessons give me the flexibility to continue my lessons from home without sacrificing the valuable weekly insights provided by Kathleen. We practice technique, discover new songs, and, most importantly, have fun!"

"Over the last few years working with Kathleen, I have noticed significant improvements to my breath control, pronunciation and tension reduction among other areas. I value her considered feedback each lesson, which is straightforward and easy to implement - a testament to Kathleen's ability to relay her vast knowledge of the voice."

"From the very first lesson, I felt Kathleen would be able to get my singing going and I have continued my lessons because I'm confident she is helping me. I understand so much about singing because Kathleen gives not only tools for musical and tonal improvement, but also how your body works when singing."