Singing training with Kathleen Connell
Learn the right techniques to confidently sing a range of styles
What to expect in a lesson
First, Kathleen assesses where you and your voice are at, any vocal problems to work on, and your singing goals. Then, she creates your individualised program for how to get you there. Using the latest singing methods, Kathleen helps you:
Achieve flexible breathing technique and good posture
Transition between head and chest voice
Build resonance
Gain pitch accuracy
Extend your vocal range
Choose songs that meet your needs and suit your voice
Tackle nerves and performance anxiety
Repair poor singing habits
Tell stories through song
Most singing lessons start with breathing technique and vocal exercises, then working on your chosen repertoire.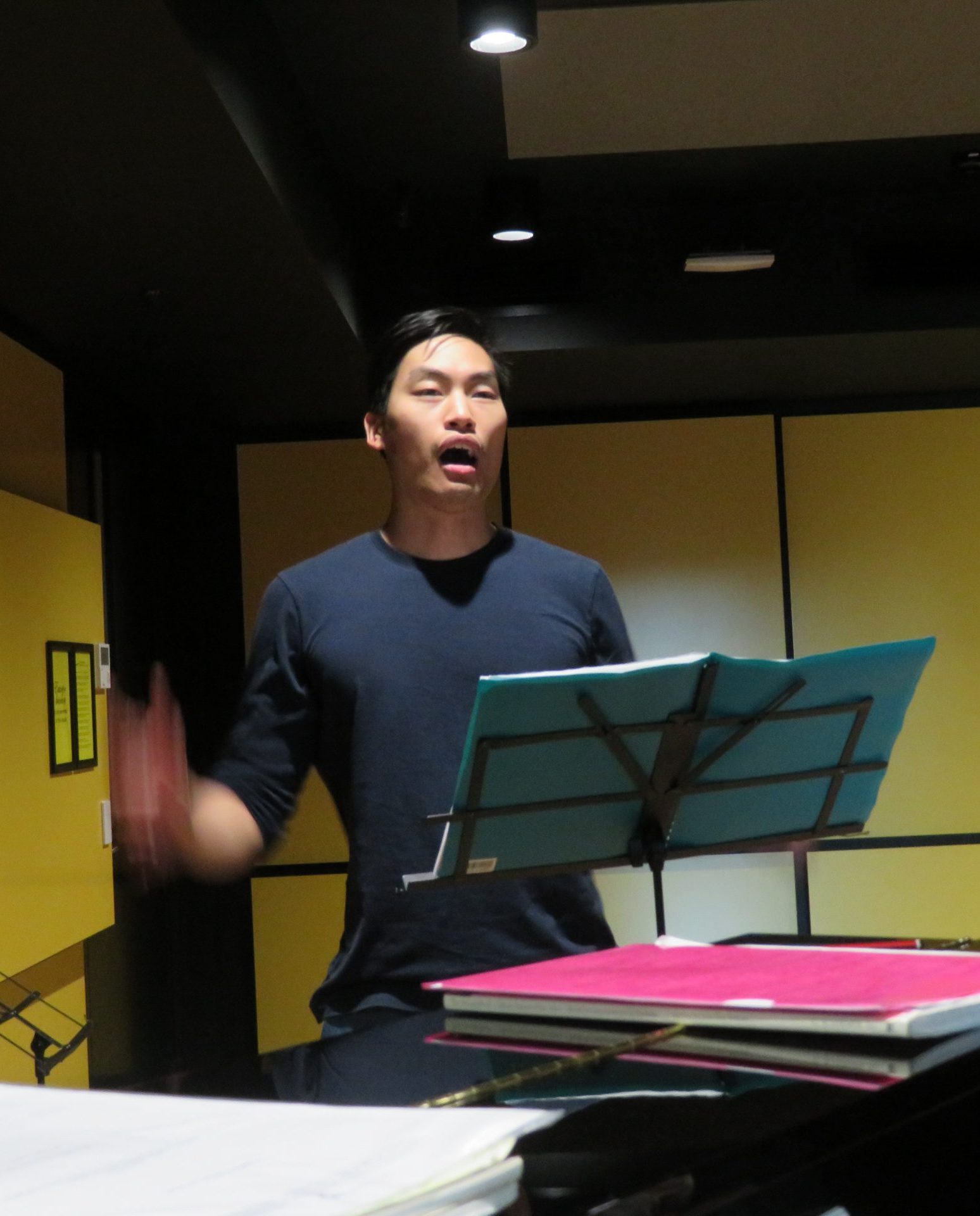 Studio and online singing programs
Flexible learning with face-to-face and online singing lessons.
Whether you're starting out or more advanced, choose from 4 training packages from single classes to 5 and 10-week blocks.
Singing exams
Singers presenting for exam systems regularly turn to Kathleen as they prepare for HSC exams, or as candidates for International Exams and especially for the highly regarded AMEB exams. Outstanding results are a feature.
Learn performance skills
Our studio holds 1 concert per year. Singers set their sights on this concert, which is well attended and our established accompanist works with singers in preparation. Instrumentalists also may accompany our singers. At other times workshops assist singers with performance skills. Singers also seek performance events throughout the city and regions.
Kathleen with the "To Music" 2023 Winter Studio Concert Performers